I have filled in foliage and all the flowers, the atmosphere and clouds, and even the man's tunic. There were three new styles from Opian Habits in January; the Makalu Costume and Top (which looks great formed with a large ring), Ortles Snood and Surimani Turban They're all suitable for newcomers and I appreciate the idea of creating your own Components also! Warm Designs produced the Deco Vibe Gatsby Cardigan- Jumper and Gilet Designed for steady knits its wrap style that was a semi-fitted full of lovely design details including optional faux fur collar and a twopiece sleeve.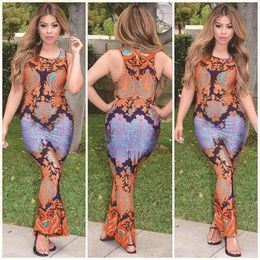 They had at the very least three-colour means of this produce in stock and I had trouble choosing but eventually completed
sleeveless swing dress
around the green as Checca has remarkable red hair that I imagined would bring the abundant red of the leaves out. I've been usually rather impressed with Seamwork styles sofar but have only attempted four; this, the Mesa and Neenah Dresses along with a Paxon Jumper I made for My Father.
Among the last releases of the month was the Wanted Shirt from Vanessa Pouzet in all honesty I'd have thought there was nothing more a t-shirt routine could offer as you'll find such various knit top habits available online but it is a stunner that has absolutely attained a place on my wish list. Jenny from Cashmerette submitted about adding sleeves nearly as straightforward as utilising the sleeves in the shirt pattern while the gown has been picked using a smaller sleeveless armhole through making that work, however the article guides you.